 Xenophile Media produces innovative cross-platform television experiences, games and interactive media in documentary, drama and kids genres for broadcasters from Disney to BBC.
Anxietyville

Drama

Anxietyville is the story of six urban neurotics as they navigate lives of hyper-accelerated technology and consumerism, in a world that feels increasingly unreal – because it is. In fact, most of them don't live in the real world at all. They've unwittingly consented to have their minds uploaded into a computer-generated city built by a marketing company for product testing.

Susanna Moodie: Roughing It in the Bush

Documentary, Drama & Kids

Susanna Moodie's personal testament of pioneer life shattered the illusions that destroyed the lives of so many immigrants like herself, transforming the author overnight into a deeply controversial figure. Two centuries later, she is celebrated as a cultural icon with a story that reads like Jane Austen meets The Last of the Mohicans.

Time Tremors

Kids

Time Tremors follows siblings Max, 14, and Medie, 10, as they travel through time and to alternate dimensions and construct a Celestial Atlas that will help them overthrow the villainous Miss Bugly, returning the universe to normal. Time Tremors is a mobile and online Treasure Hunt that combines game play with storytelling. Kids aged 7-12 hunt, collect and trade a range of mysterious interactive relics known as Time Treasures.

Atlas Electric

Mobile Game and Web Series

A group of young skateboarders discover a robot who takes them on an incredible adventure. When the robot shows the boys a vision of a mysterious portal, they decide they must embark on a quest to find it. As they travel, they explore new spots around the world to skate, meet strange characters, and unravel the robot's secret past...
Enhanced Live

Whether it's the Geminis, the Genies or the Oscars, we turn the night into a gaming experience for those stuck at home. Tune into the site and play along.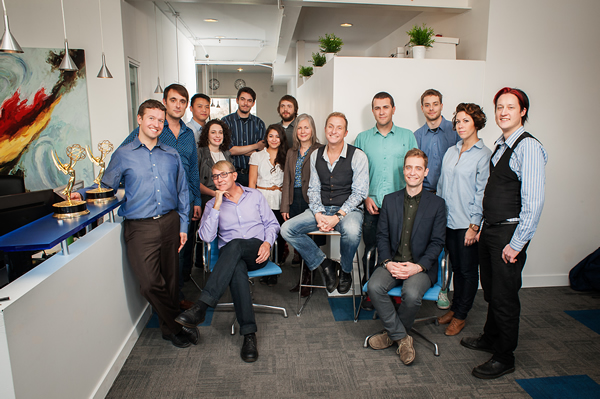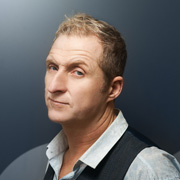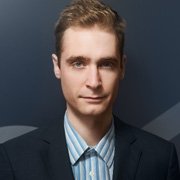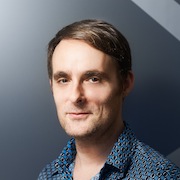 Alex Mayhew
Creative Director
Tristan Tiggeloven
Business Affairs Manager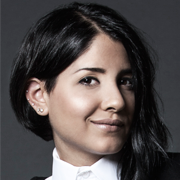 Mae Garcia
Project Manager
Briana Brown
Office Administrator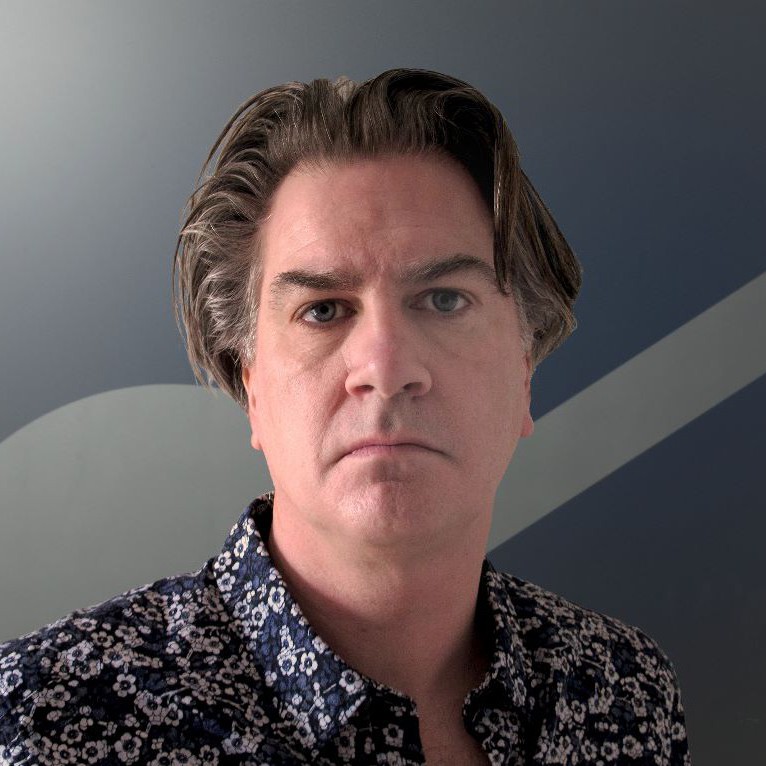 Ben Evans
Consulting Producer (UK)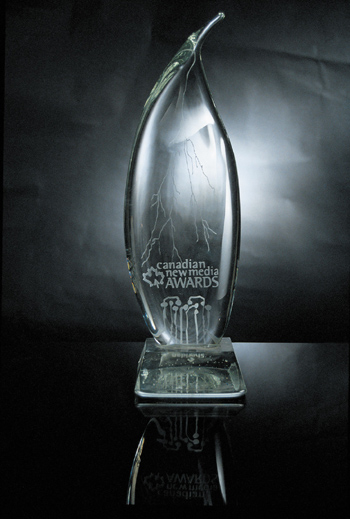 Canadian New Media Award
Best Kids Interactive Program
M. I. High 2 – The Grand Mistress Mystery
---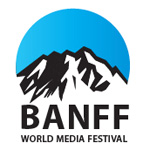 Banff World Television Award nomination
Best Interactive Program
Total Drama Island: Totally Interactive!
---

International Digital Emmy Award nomination
Children's
M. I. High Whack the Mole!